We are proud to host the wonderful
Every other weekend a film is screened to an audience of about 60. There is a short entertainment before the main feature, licensed bar, and lively discussion group after each show. For the current programme please visit

Our hall is available for hire.
The main hall is 10m by 15m - that's 1,615 sq. ft. which is large enough for indoor sports, bouncy castles, meetings, parties, clubs, & training sessions. We have a premises license that allows almost any activity including sale of alcohol. Our facilities include:
Off road parking for about 20 cars

Full sized 180" electric projector screen

Sound system (see below)


Newly

renovated regular

and disabled lavatories

Kitchen facilities including

crockery

for 100 seats

Table & chairs for adults and children

avaIlable

Garden for BBQs or kids' play area

Bouncy castles inside or out

Induction loop for hearing challenged visitors
Daily Pre-school nursery in term time Phone: 01892 513777
8am - 4pm until 29th March 2019.

Monday evenings Artists Group 01892 521307

Tuesday evenings Church of Christ Phone: 07702 306709

Wednesday evenings Cubs & Scouts Phone:

07834 363443



Thursday evenings Pilates Phone:

07930 412659




Thursday evenings Explorers

Phone: 07899 063152



Friday evenings Djembe Drumming 07821 077539

Saturday morning Zumba exercise Phone: 07540 053744
Saturday morning Self Defense class Phone: 07789 058751
Saturday afternoon Church of Christ Phone: 07702 306709
Saturday evening Rusthall Community Cinema

Sunday Party time, hire our hall.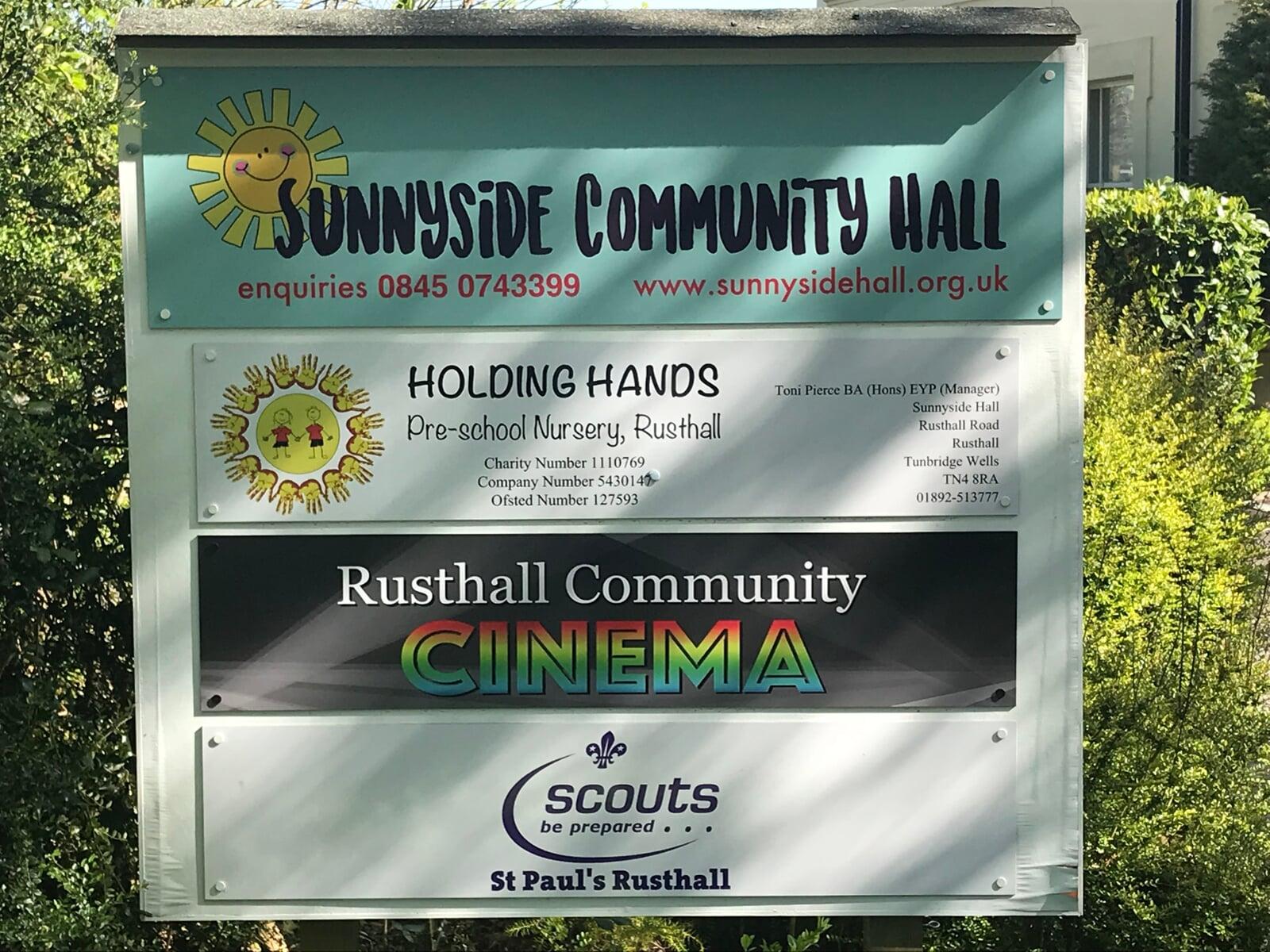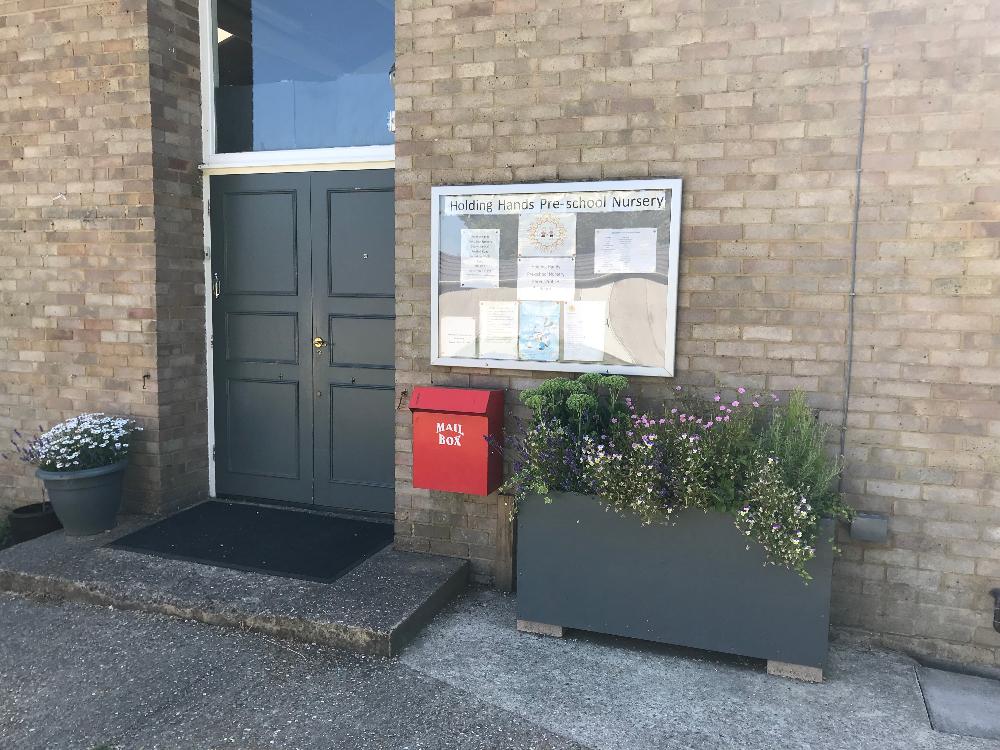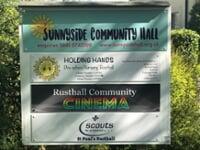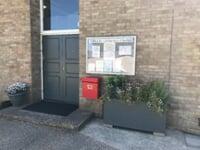 Booking priority to local residents but easily accessible from Langton Green, Groombridge, Tunbridge Wells, Southborough, Speldhurst, and Pembury
Hirers may connect to our sound system. All you need bring is a device holding your tunes that can connect using one of a 3.5mm jack socket, Bluetooth, USB plug, 1/4" jacks, or RCA phono connectors. A wireless microphone can also be made available.